Ready to Ship -- COOKIE TASTERS WELCOME DOOR HANGER
Ready to Ship -- Home Sweet Home Gingerbread Hanger
Personalized Worm/Apple Ornament
Reviews
I love everything I've ever purchased from Katie!
I needed a last minute Father's Day Gift, and was not disappointed!
There was a minor issue with one of my orders, BUT Katie was quick to get me another shipped the same week, it was perfect.
I love supporting this shop and the reason behind it, always perfect.
I ordered a custom lyric sign, and it was better than expected.
I have never had an issue after MANY purchases. Always love everything I get.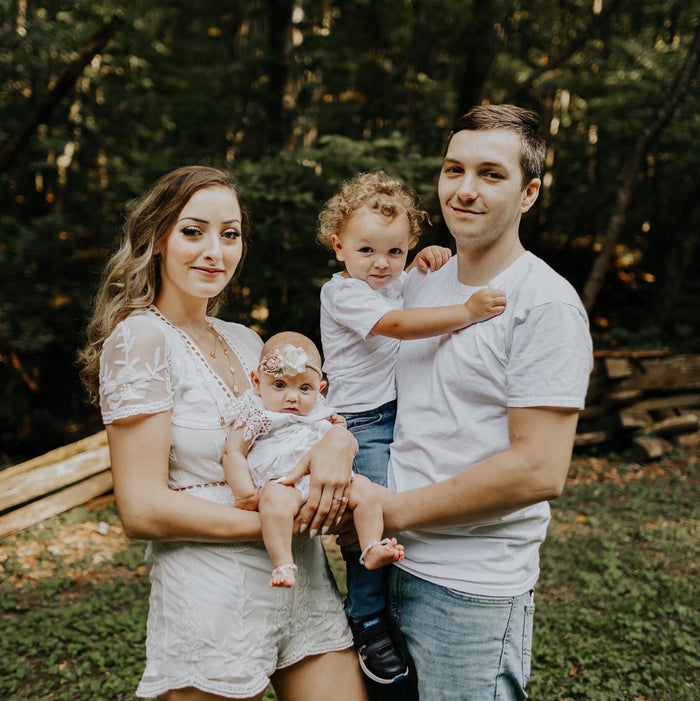 Our Story
The Hope & Home Company was started in 2020 after our medically complex daughter was born, I needed a way to earn an income while at that time, caring for 2 children. Working a traditional job was out of the question since our little Madilyn Hope needed an extraordinary amount of care, so I began doing what I love, and was able to turn my hobby into a full time career - I watched my baby do things people said she would never overcome, and I built this from nothing but her strength and determination.